Hackathons have a special place in my heart. They're where I got introduced to UX, met some really cool people, learned new skills, and worked on impactful projects. I've been involved in over 10, and here are some of my favourites –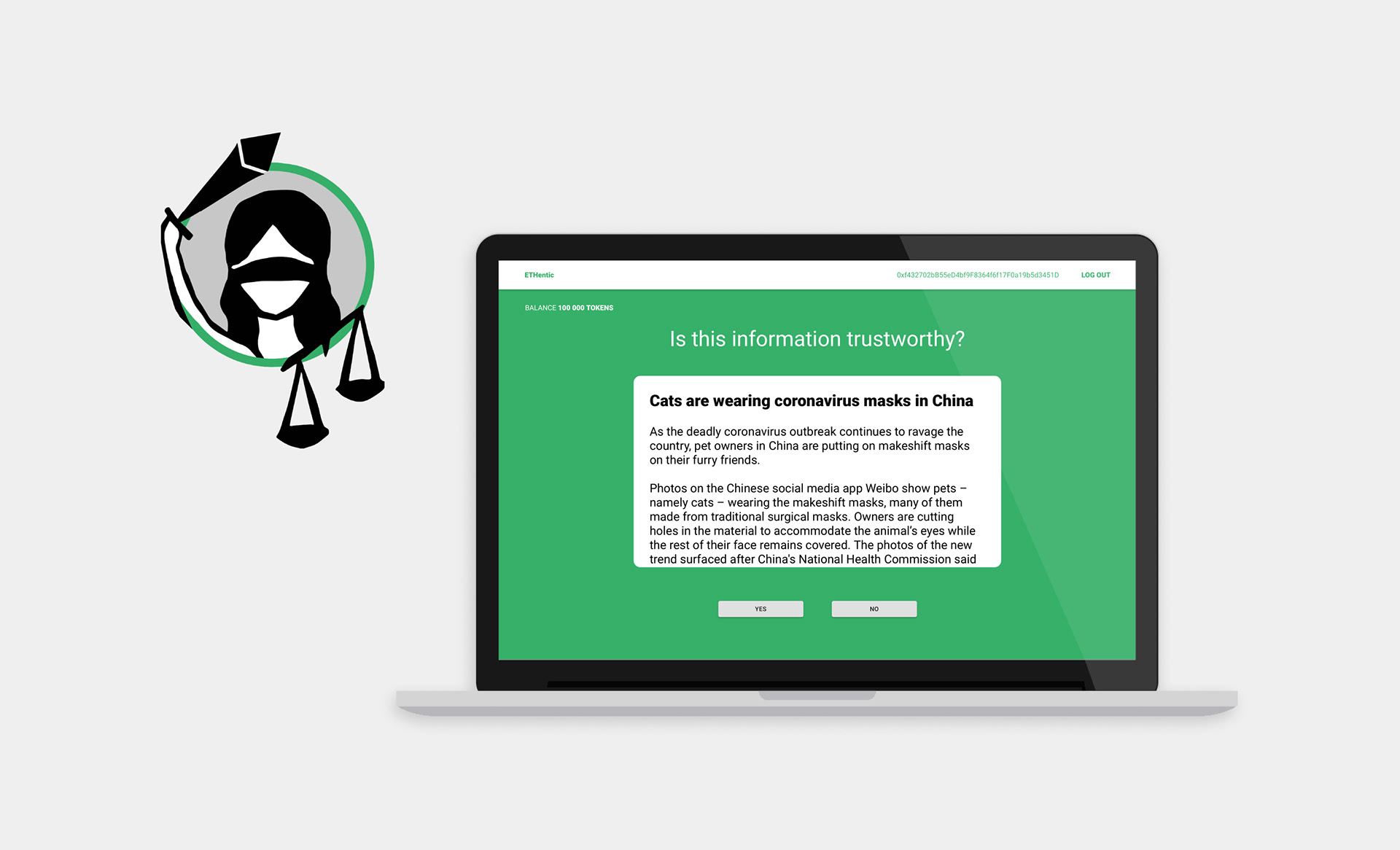 Improving public judgment of fake news
2020  
· 
36 hours  
· 
Framer X, Illustrator
overview
Using blockchain and ML to build a decentralized betting platform where users can bet on the authenticity of news articles. Placing 2nd overall out of 100+ projects and 600+ participants at University of Toronto Scarborough's Hack the Valley 4. 
​​​​​​​
team
Chri
stina
👋 Design 
Russell
  Frontend
Hoang
  Full stack
Markos 
Backend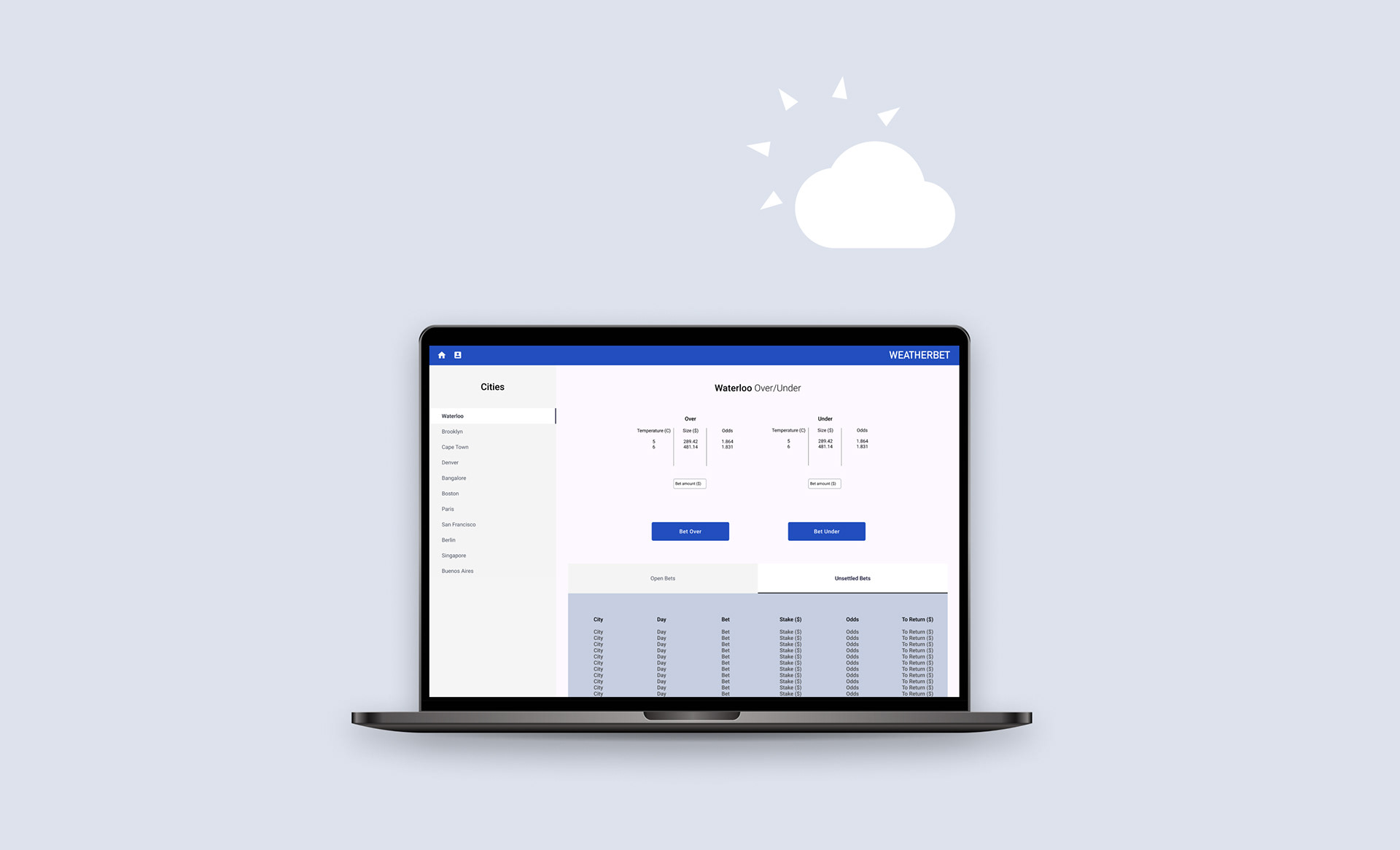 Bridging the gap between centralized & decentralized apps
2019  
· 
36 hours  
· 
Figma, Illustrator
overview
Setting out to entertain current wallet users and increase crypto adoption by creating a dApp for users to bet on the weather with ETH. 
Winning
Best Use of Chainlink Oracles
($1000), featured on 
Chainlink's blog
, and pitching to Vitalik Buterin, the creator of Ethereum, at ETHWaterloo 2019.
team
Chri
stina
👋 Design 
Christian
  Backend
Jake
  Frontend