hey, i'm christina.
i care about creating scalable and delightful products that move the world forward. currently, i'm a design technologist intern at RBC and a 2nd year student in the digital futures program at OCAD university. i'm interested in fintech, true crime, blockchain, AI, and productivity. i'm always listening to 
music
 and down to try new things. also, i recently made a trending (200k+ plays) snapchat filter inspired by instagram stories –
check it out
! 
let's connect...
· 
a

r
e
you looking for summer/fall 2021 product interns?
· 
wa
n
t to ch
at a
bout about no/low-code tools, workflow hacks, or anything else? 
· 
f
e

el
free to reach out at
christinaljchen@gmail.com
(: 
have we crossed paths?
maybe at a tech event?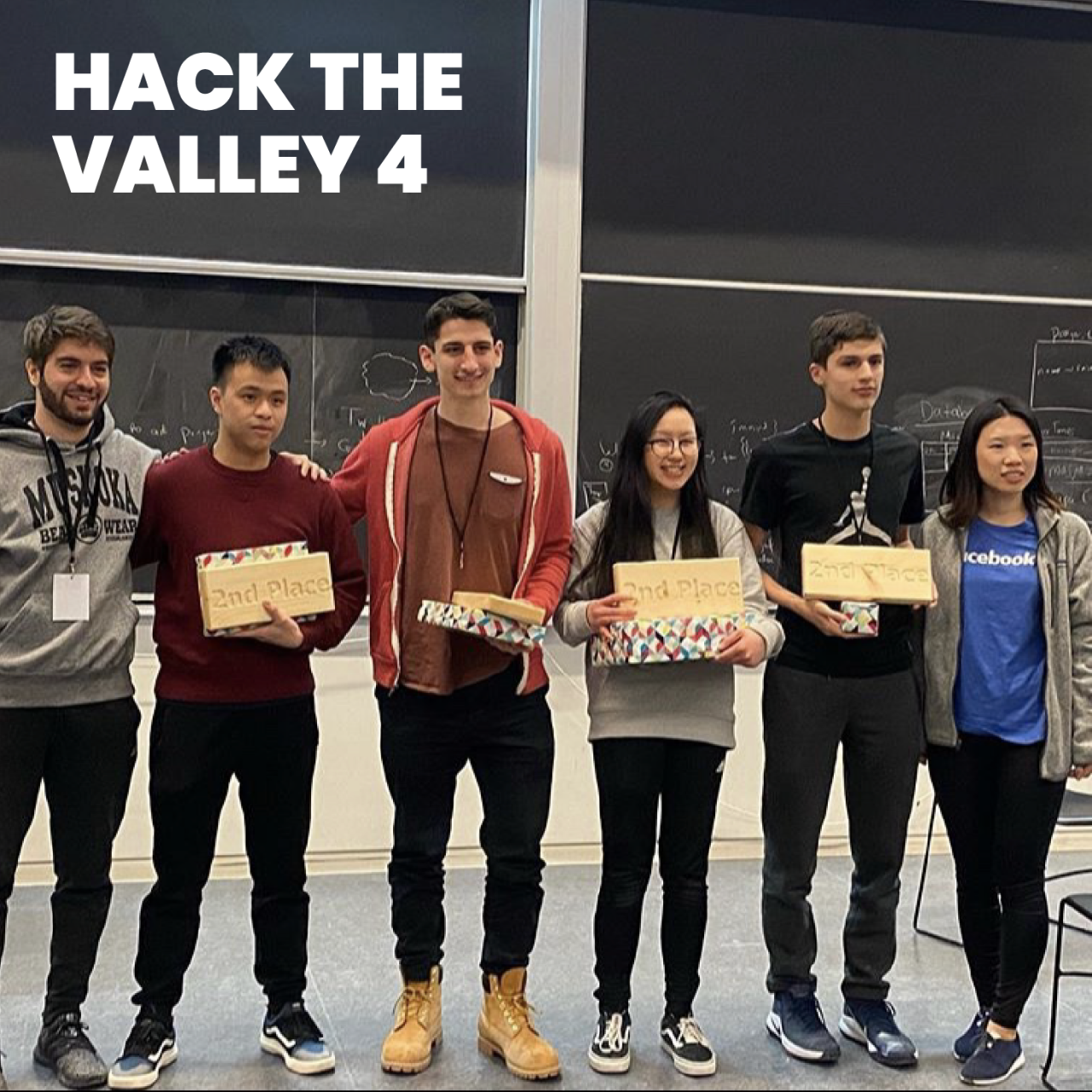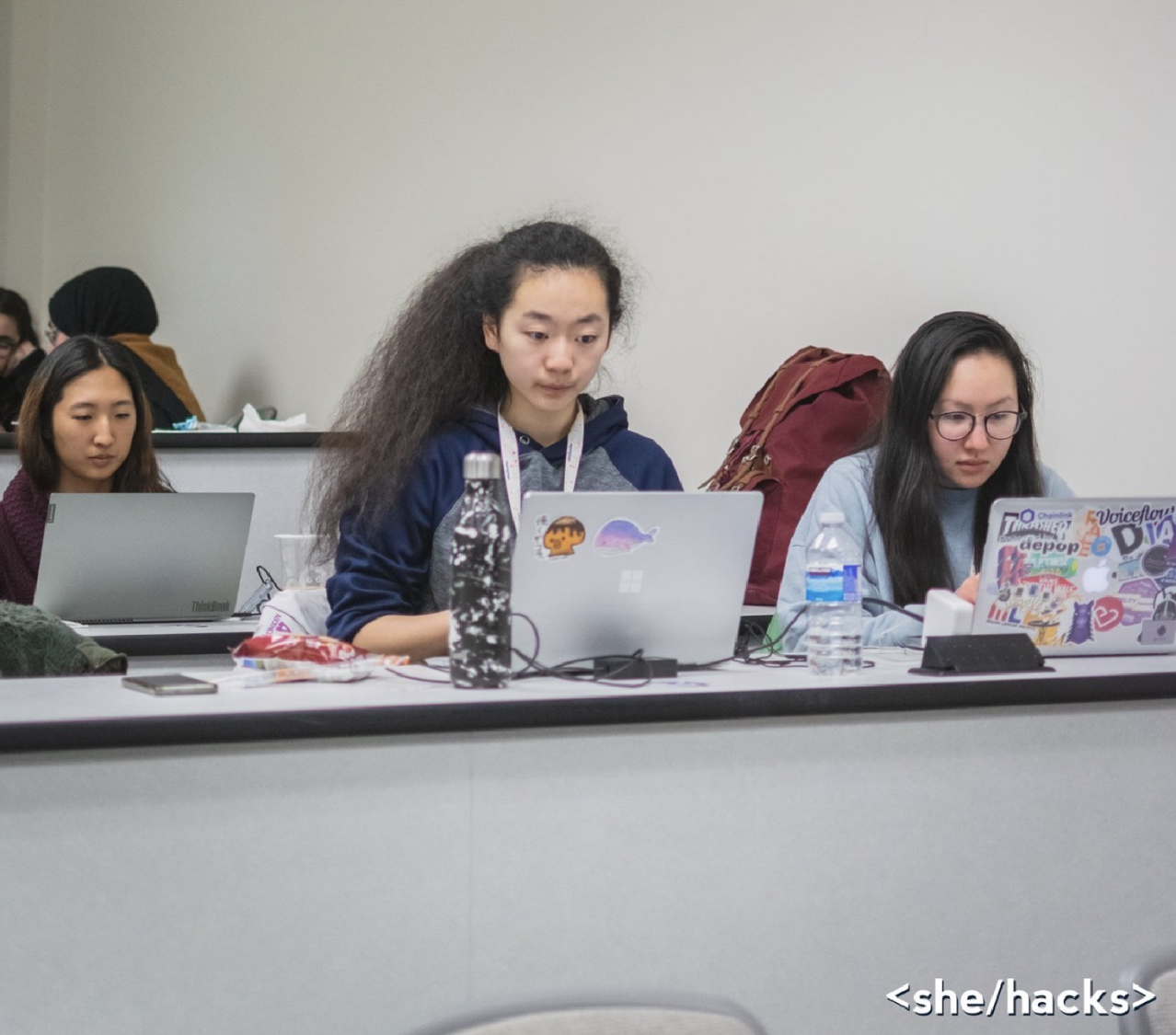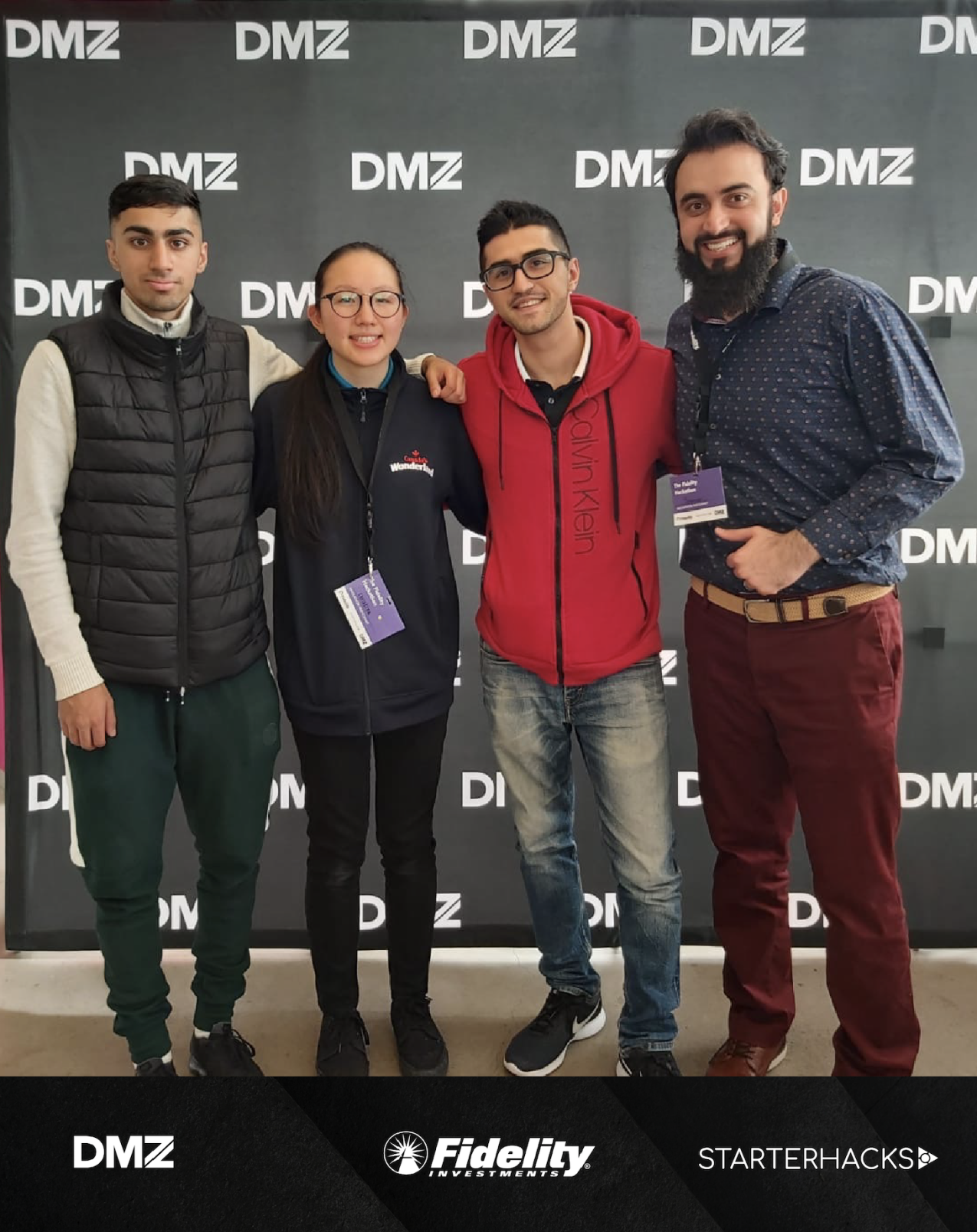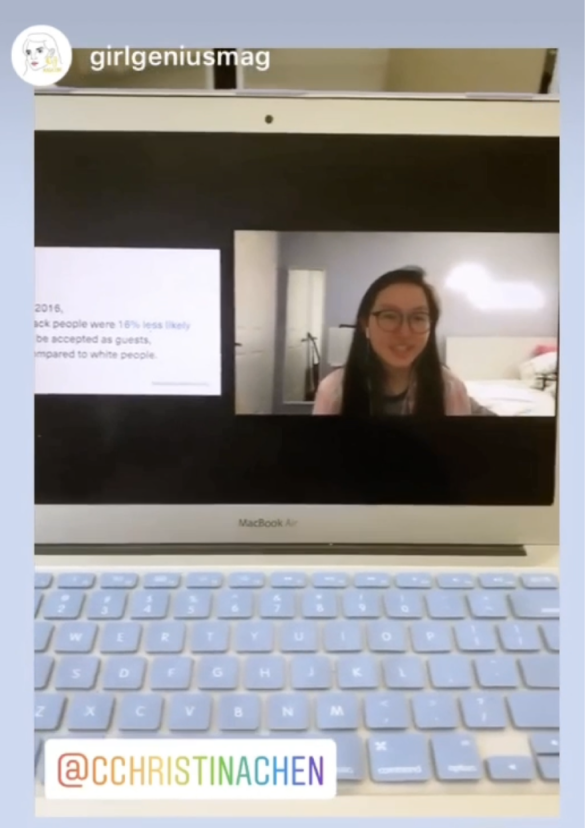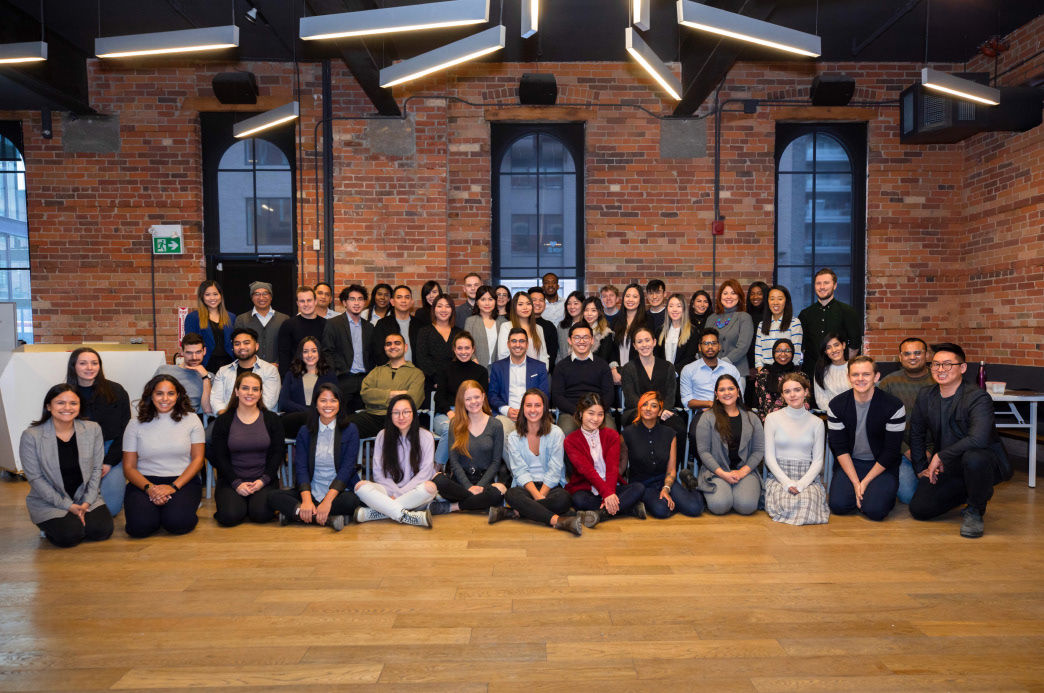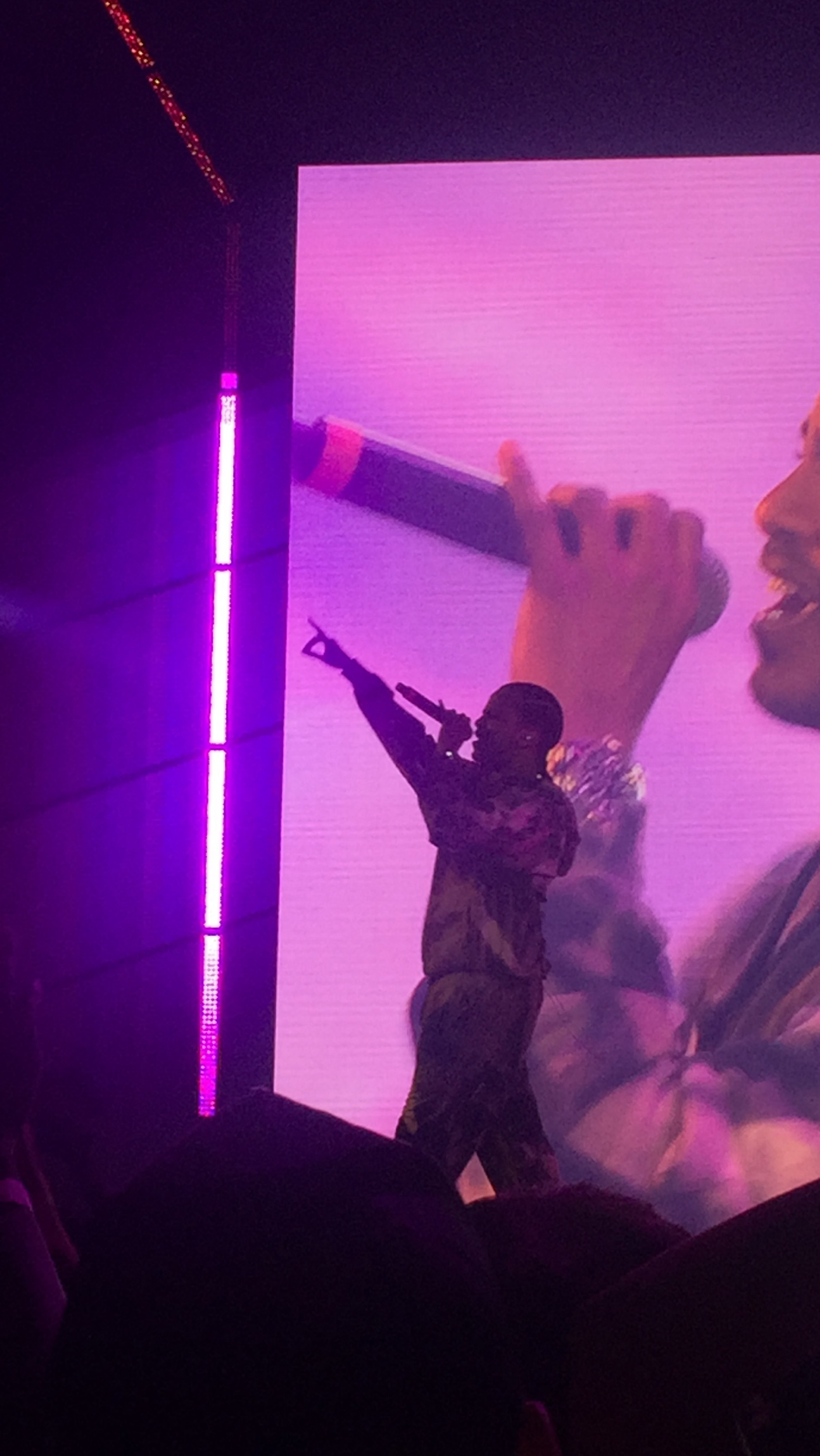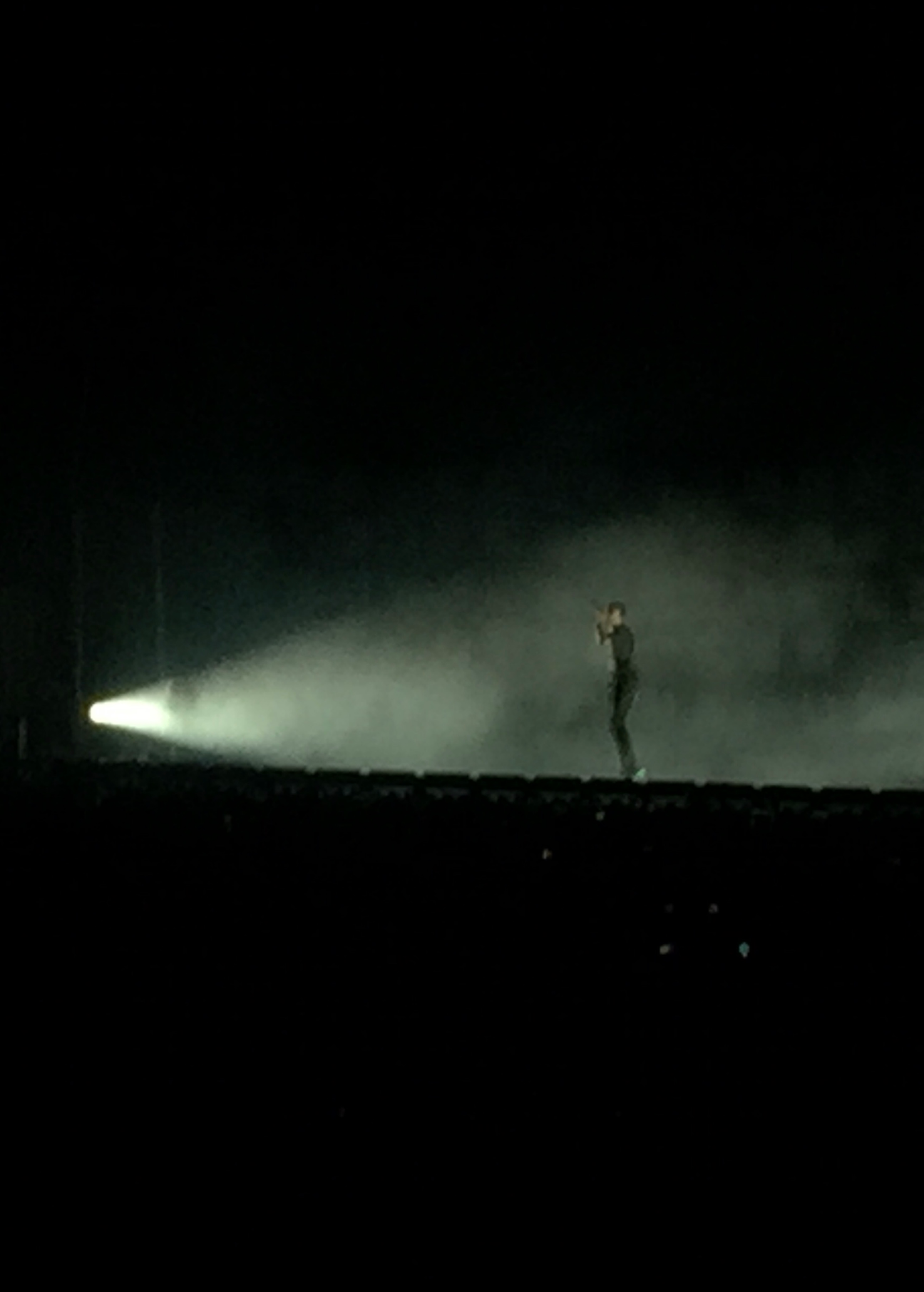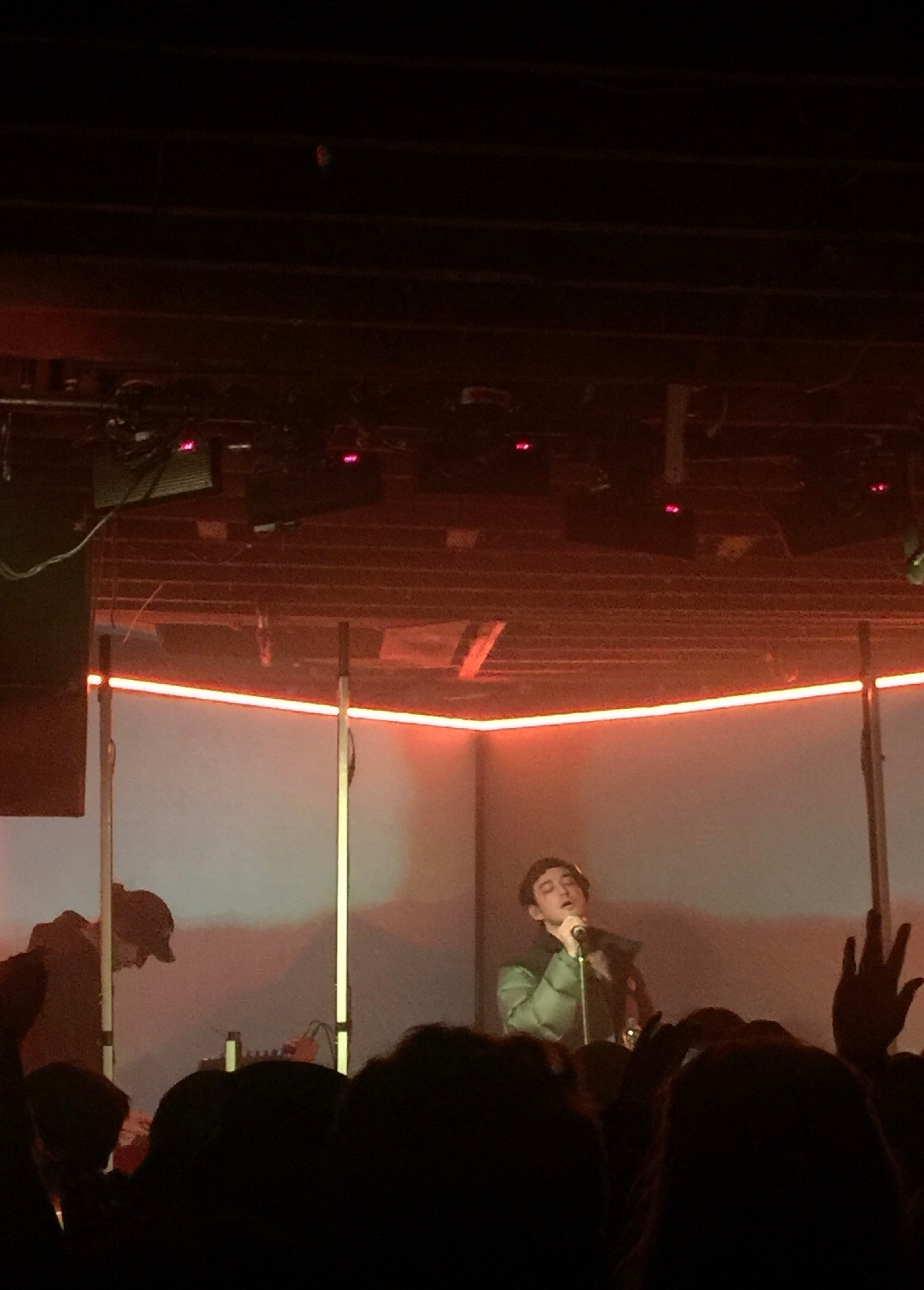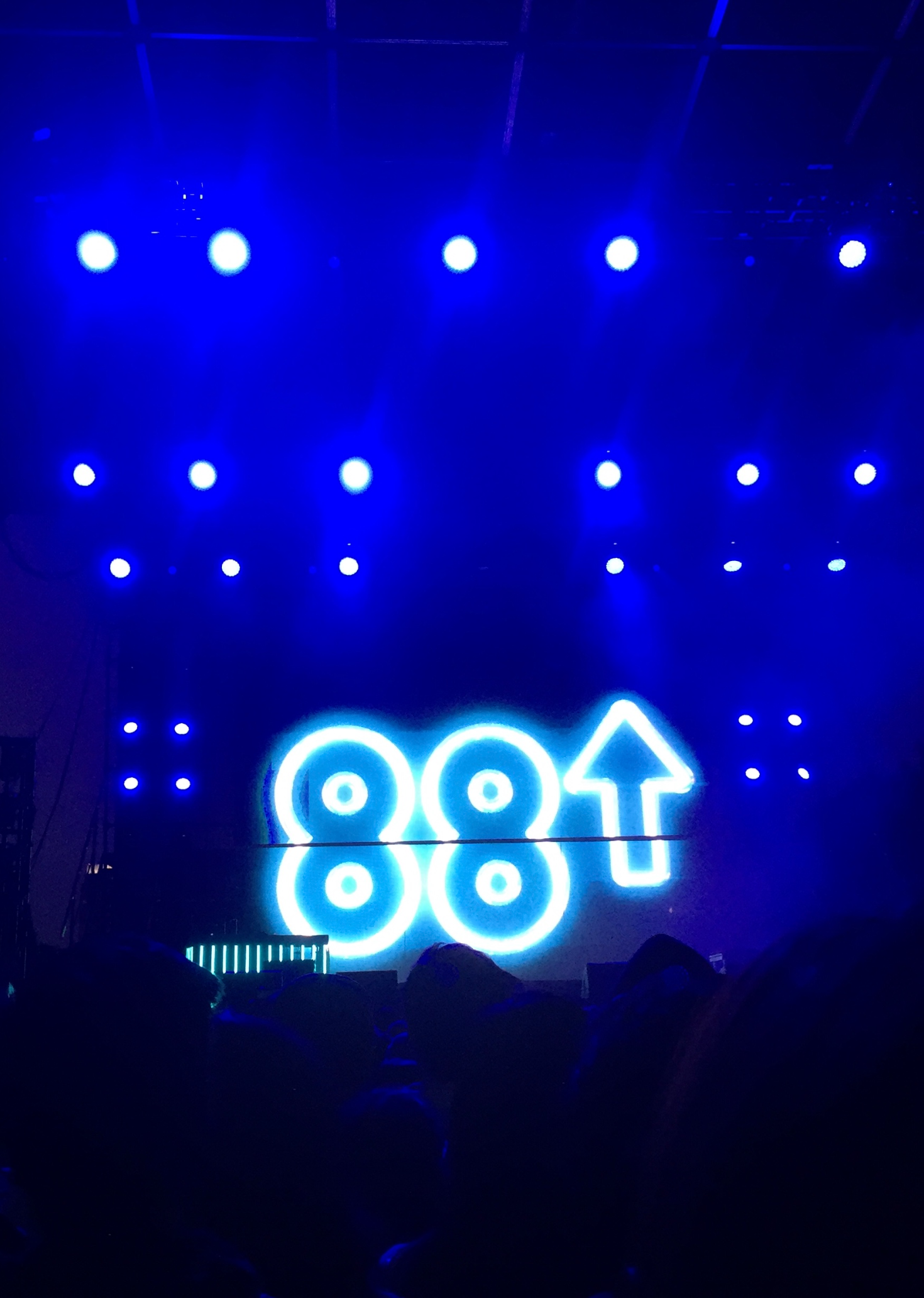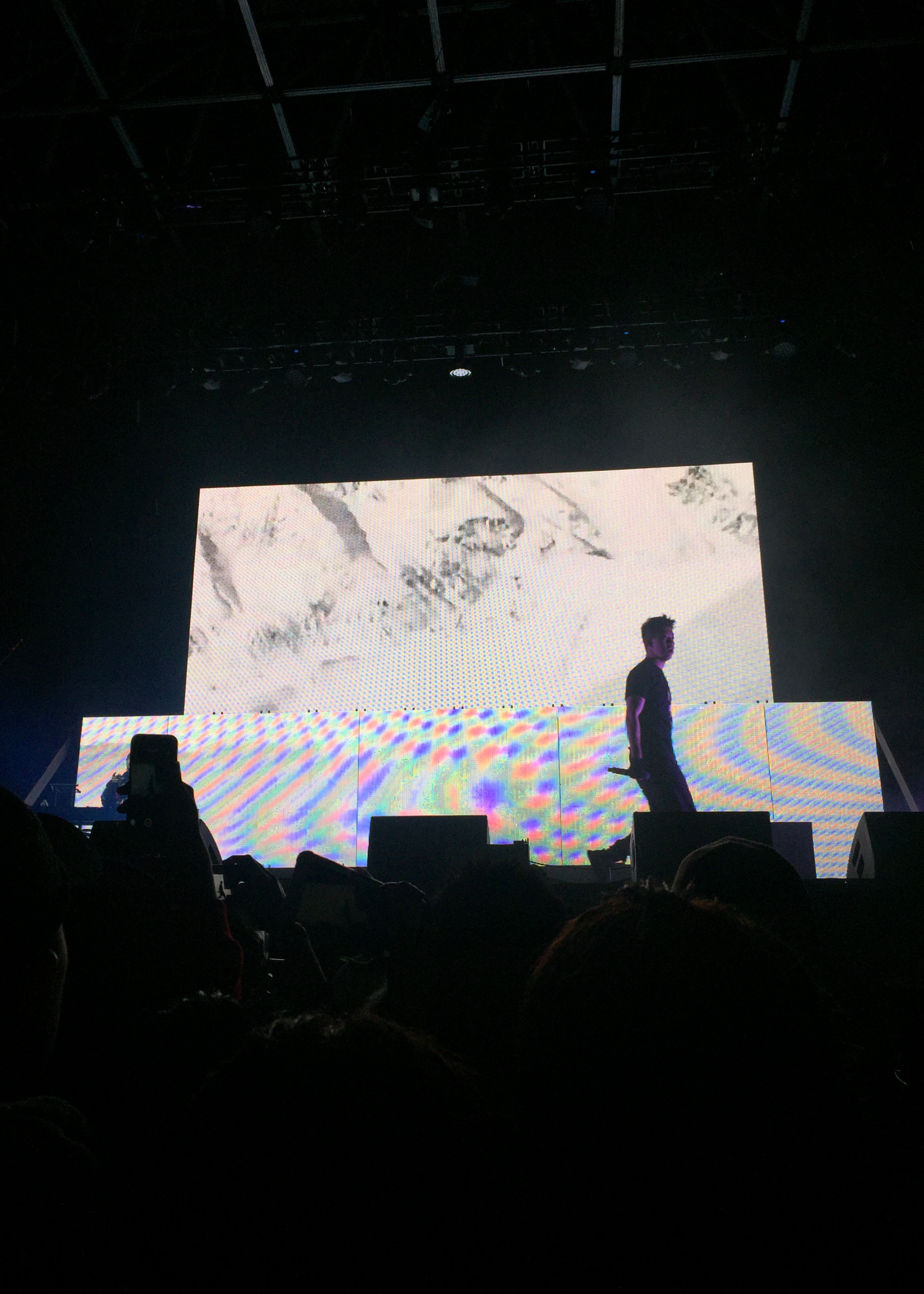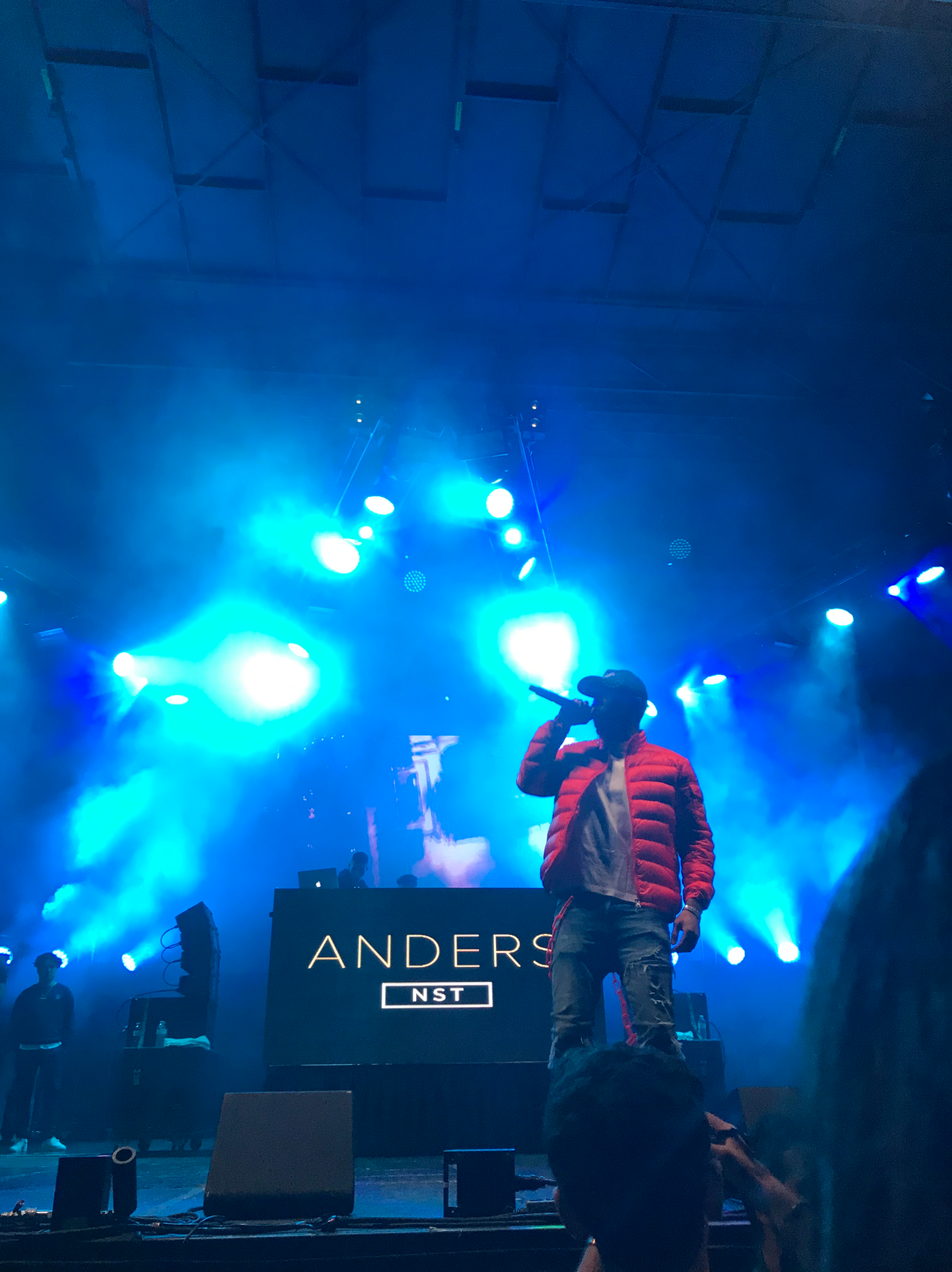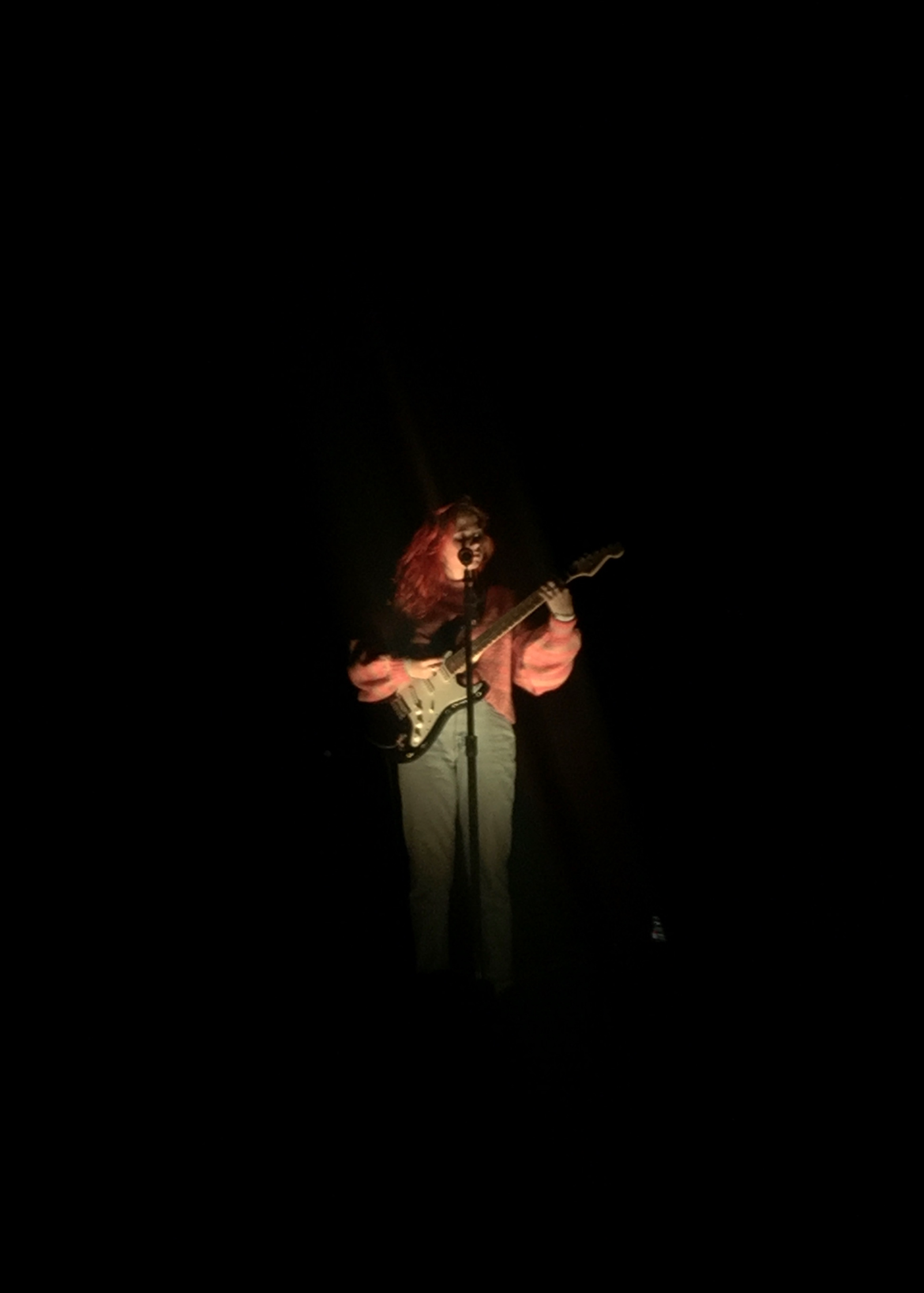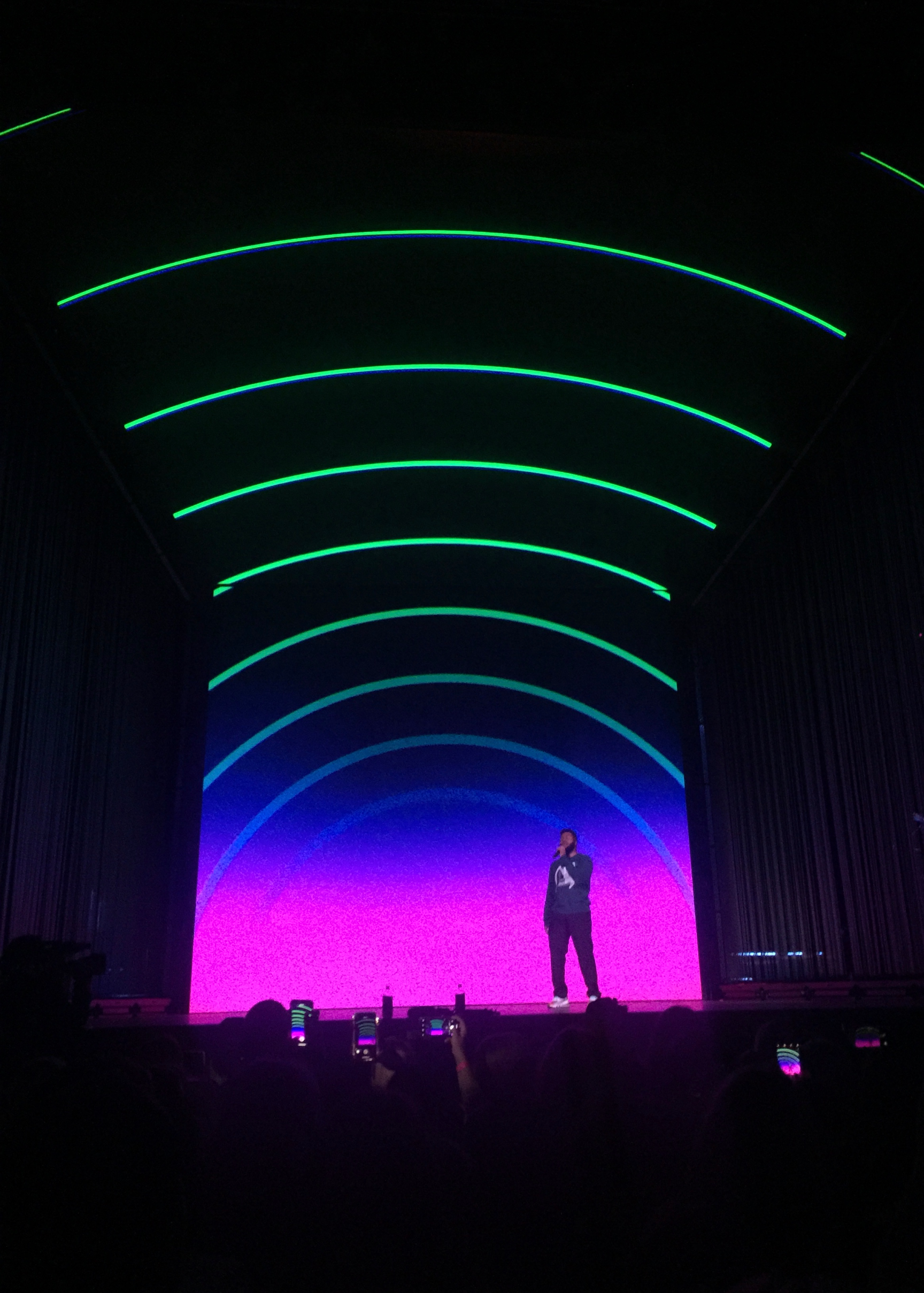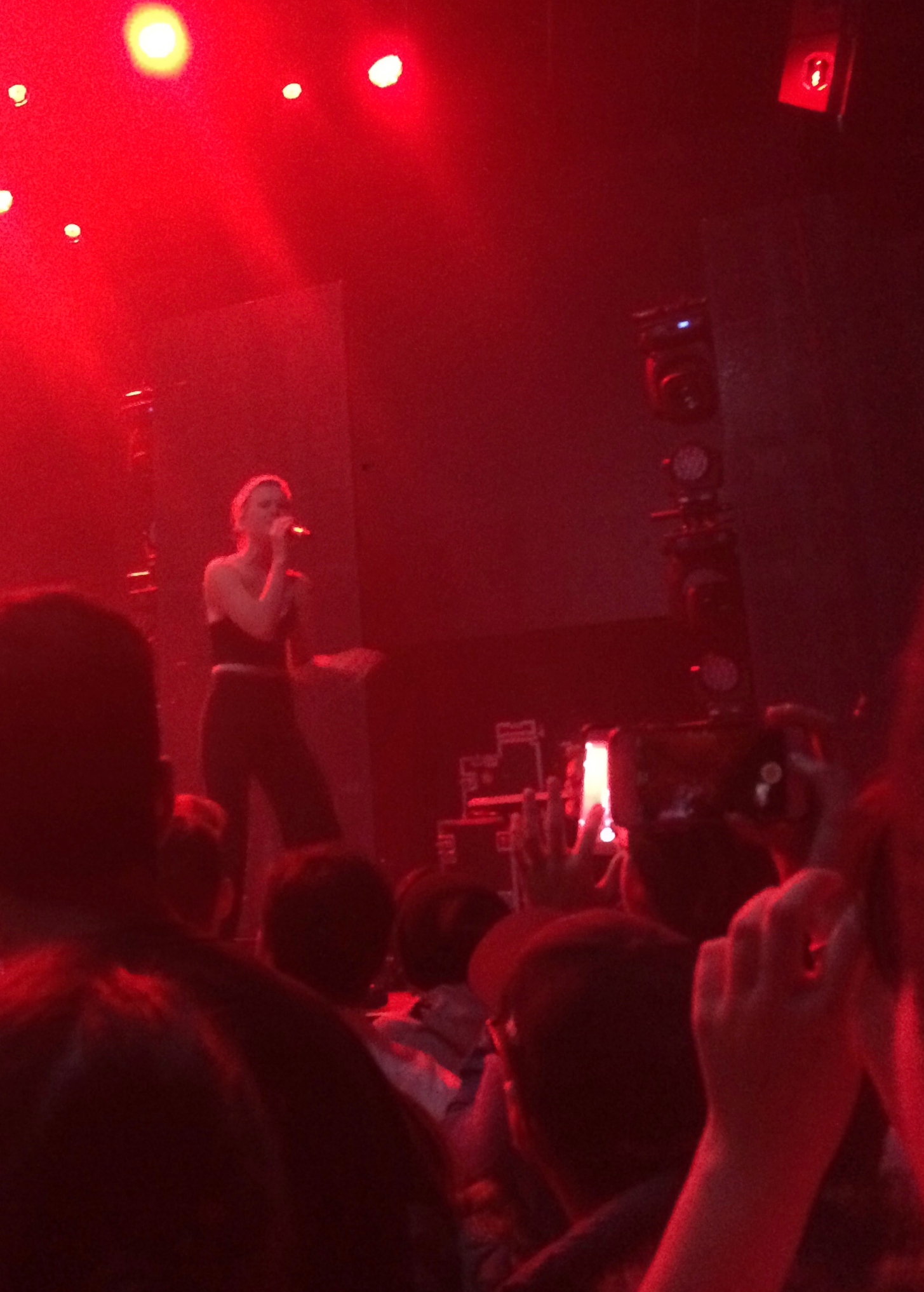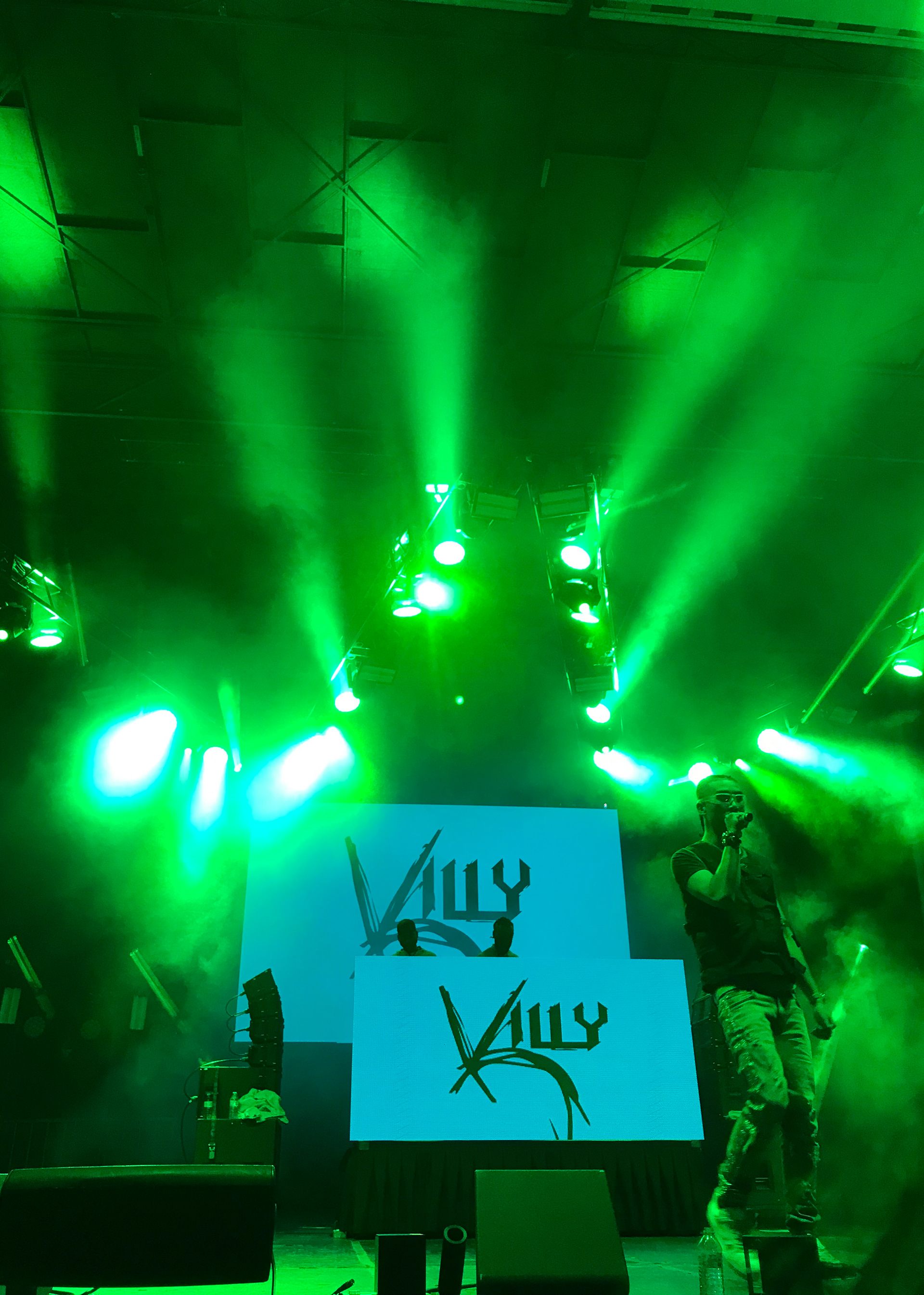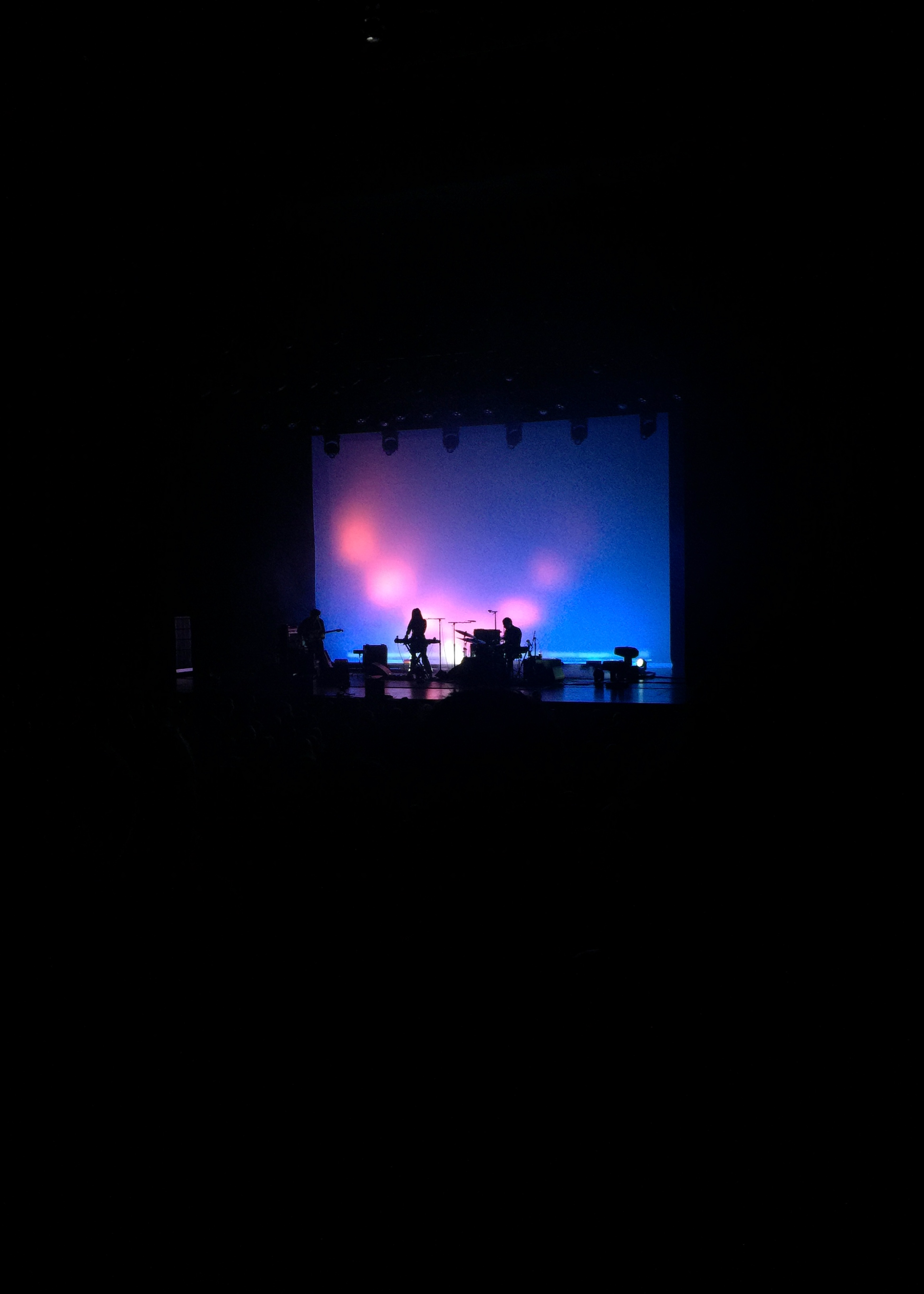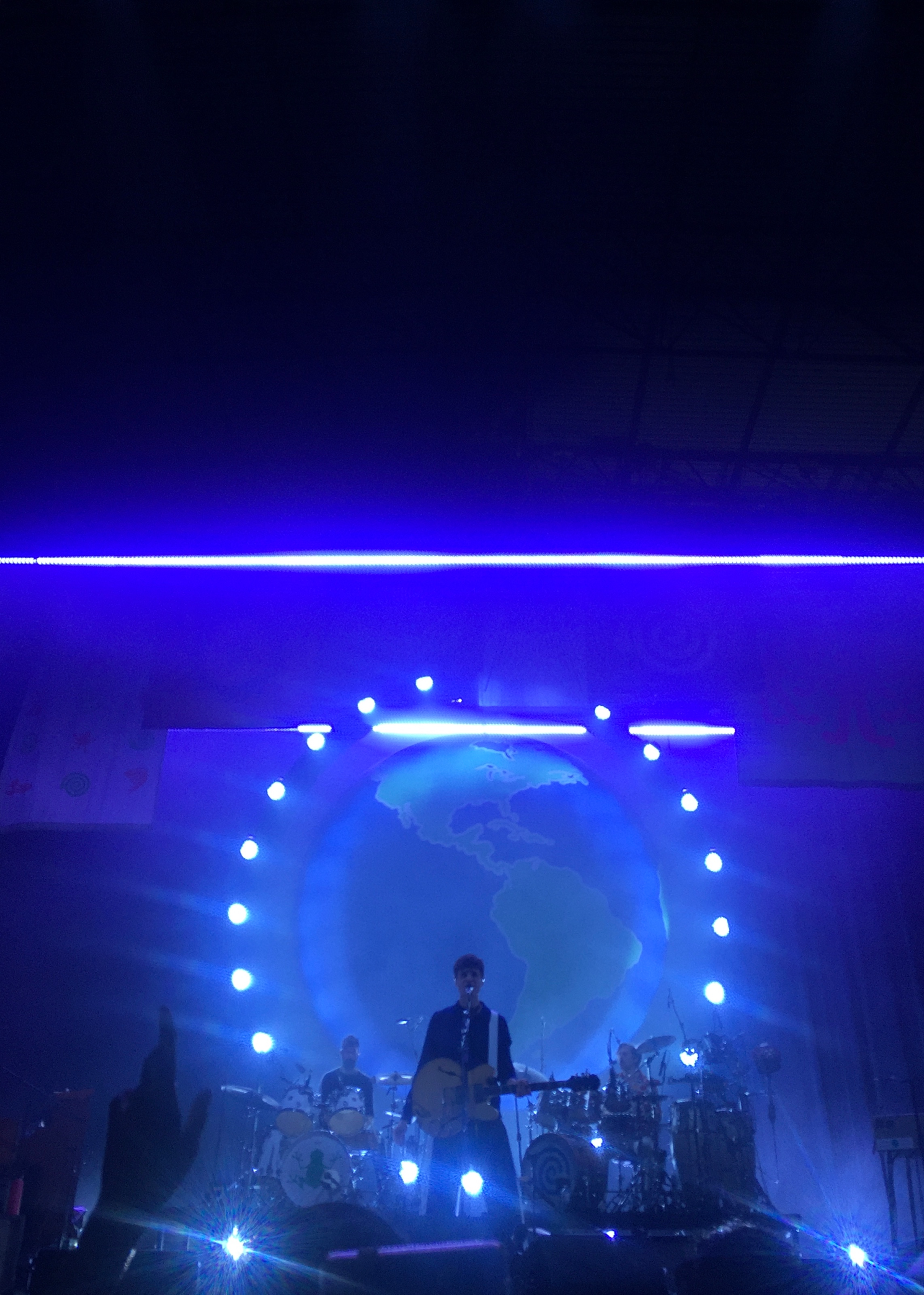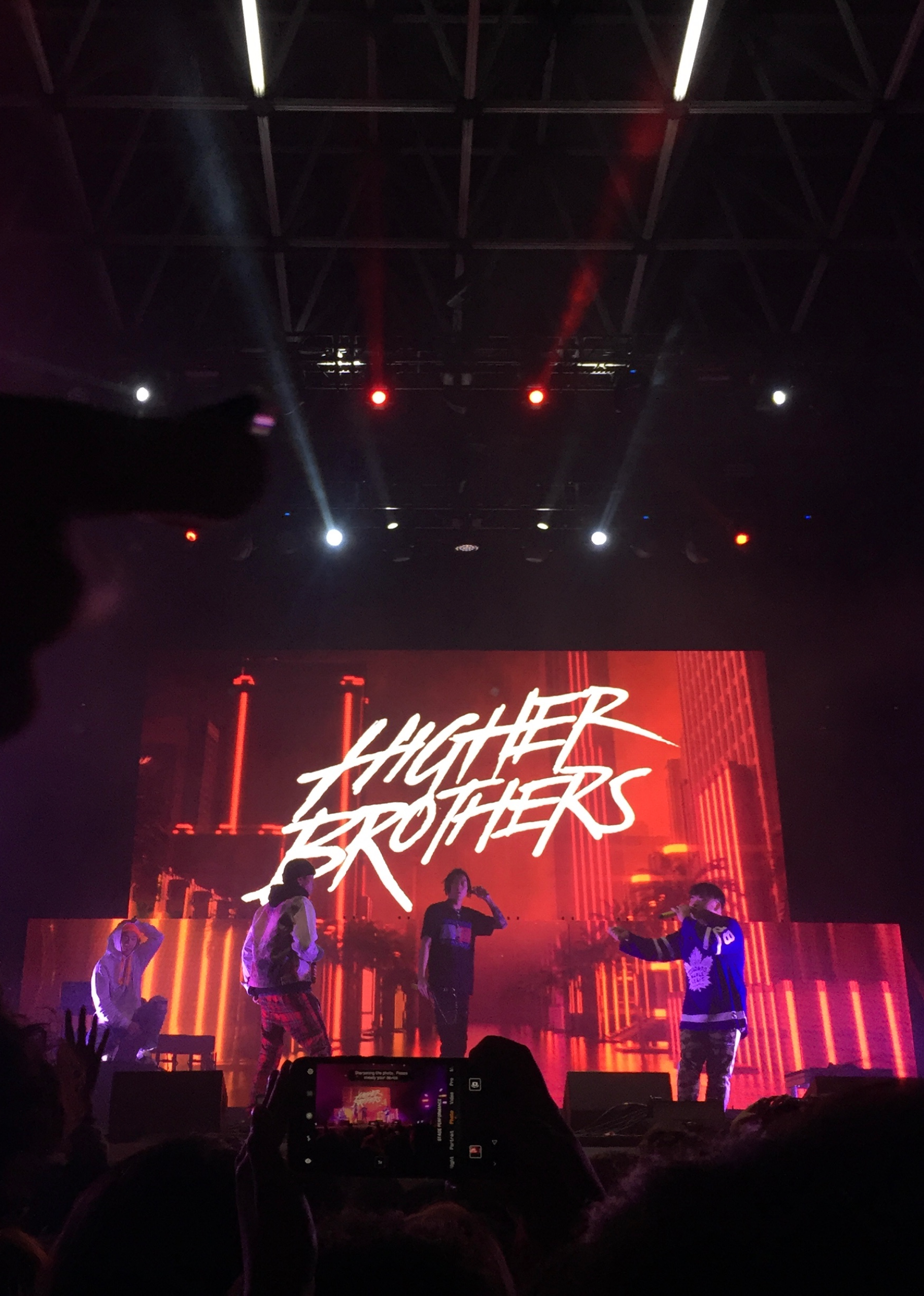 anyways,
here are my favourite pokemon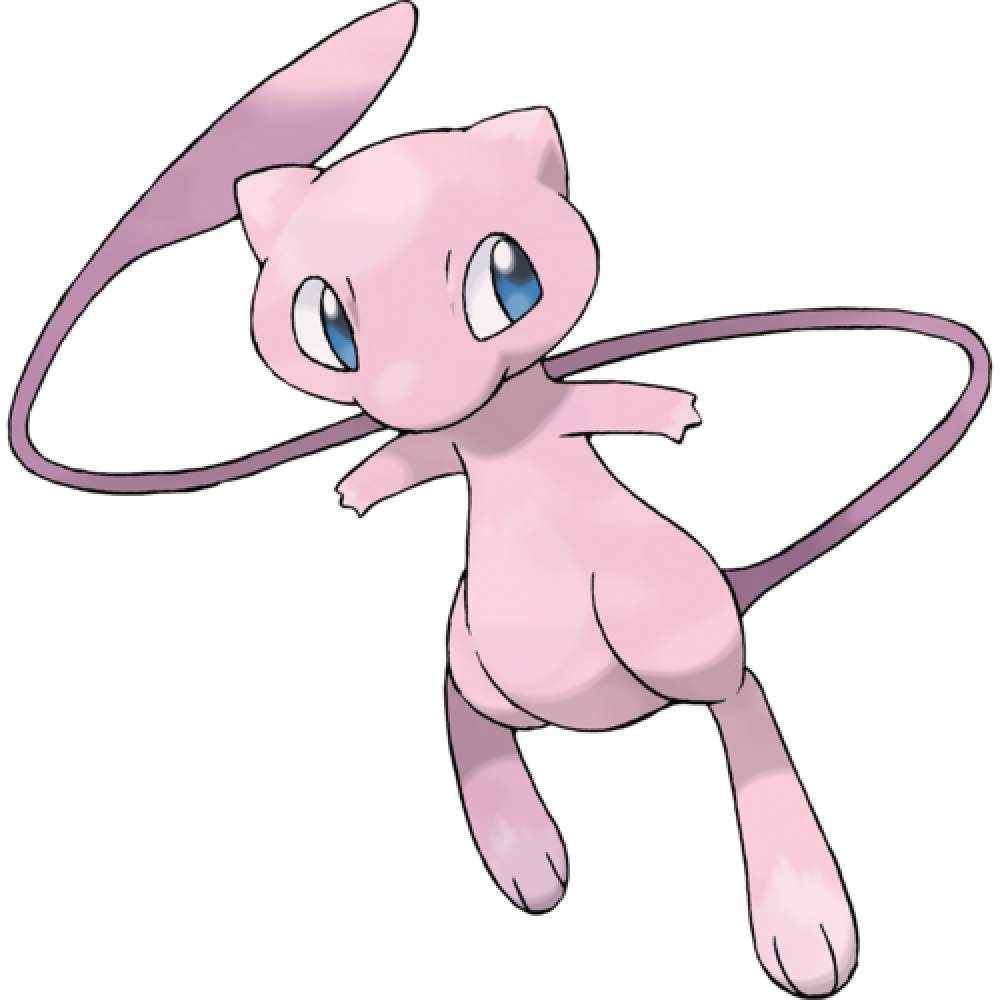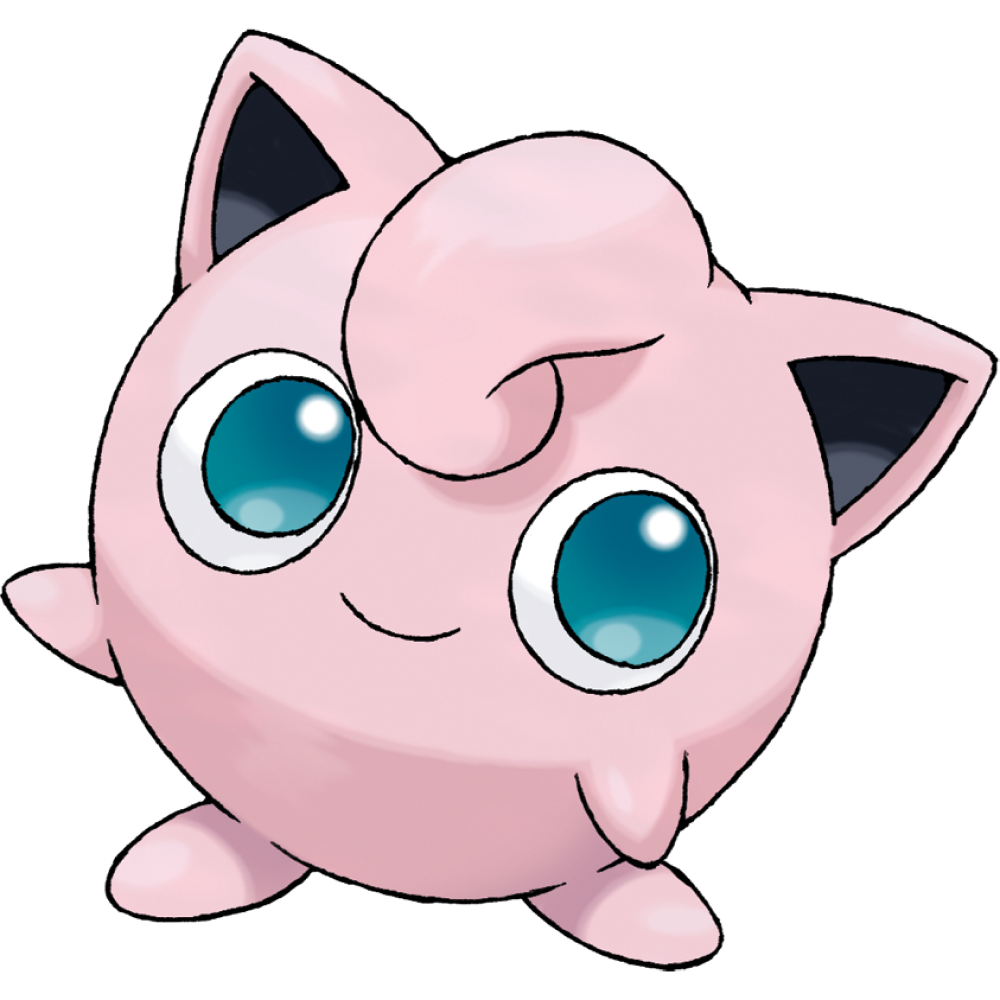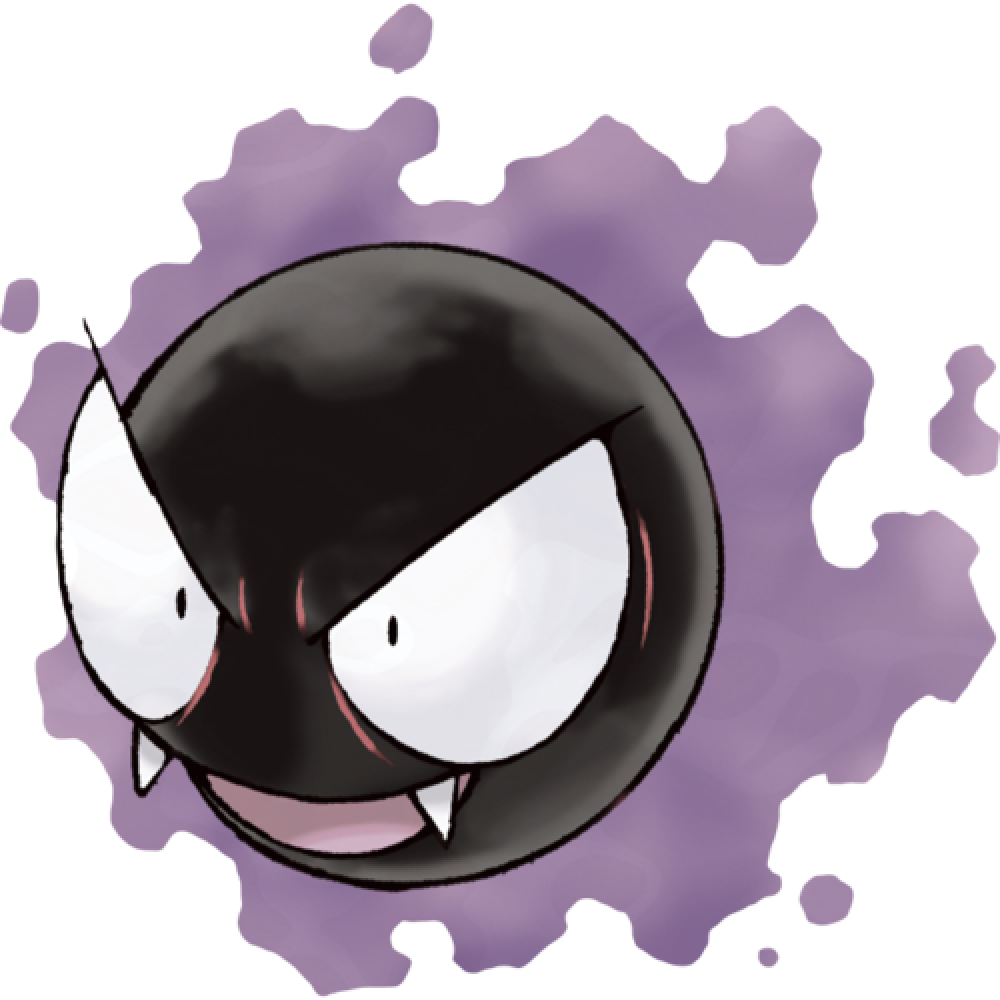 and what's on my bookshelf.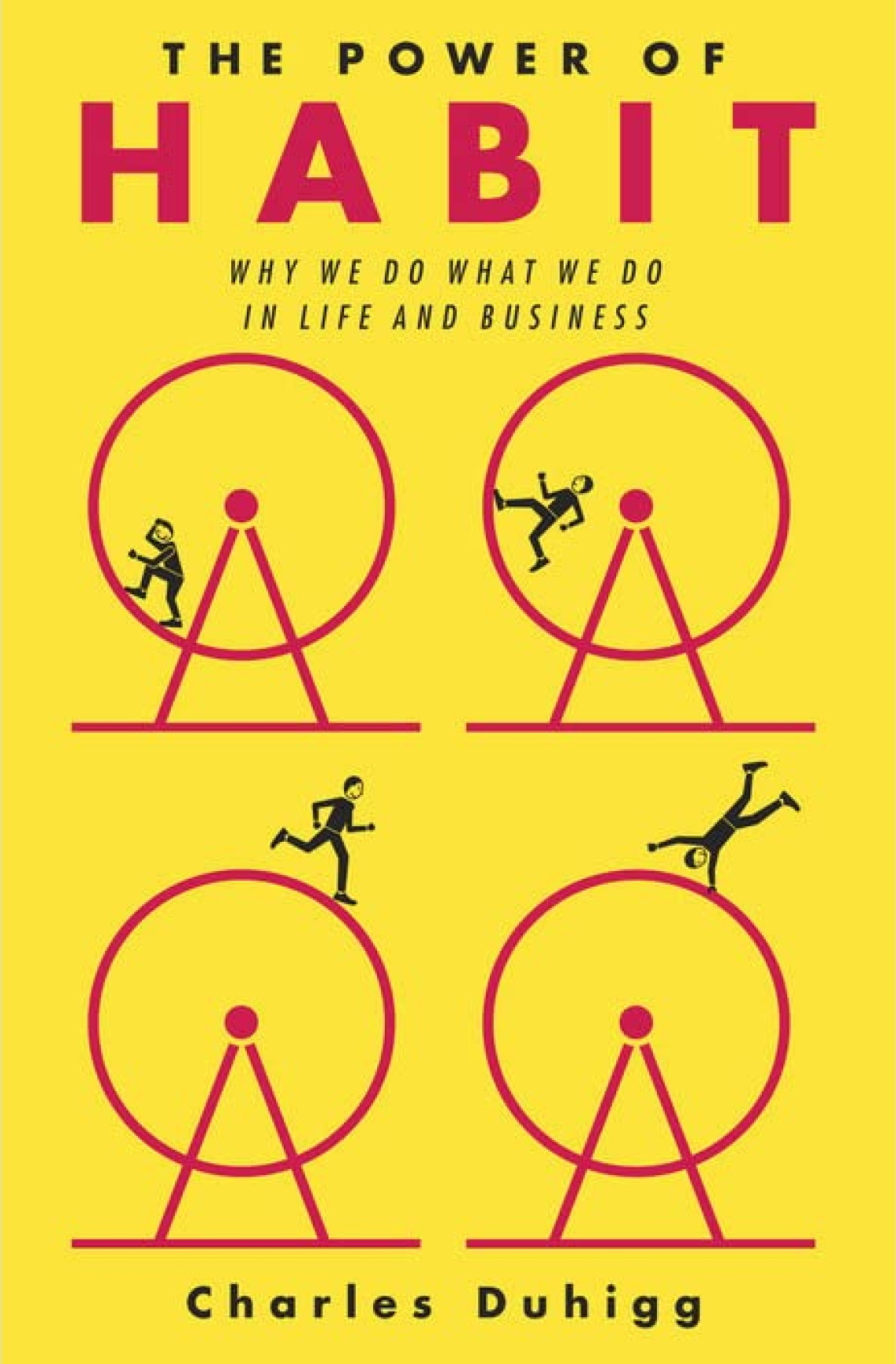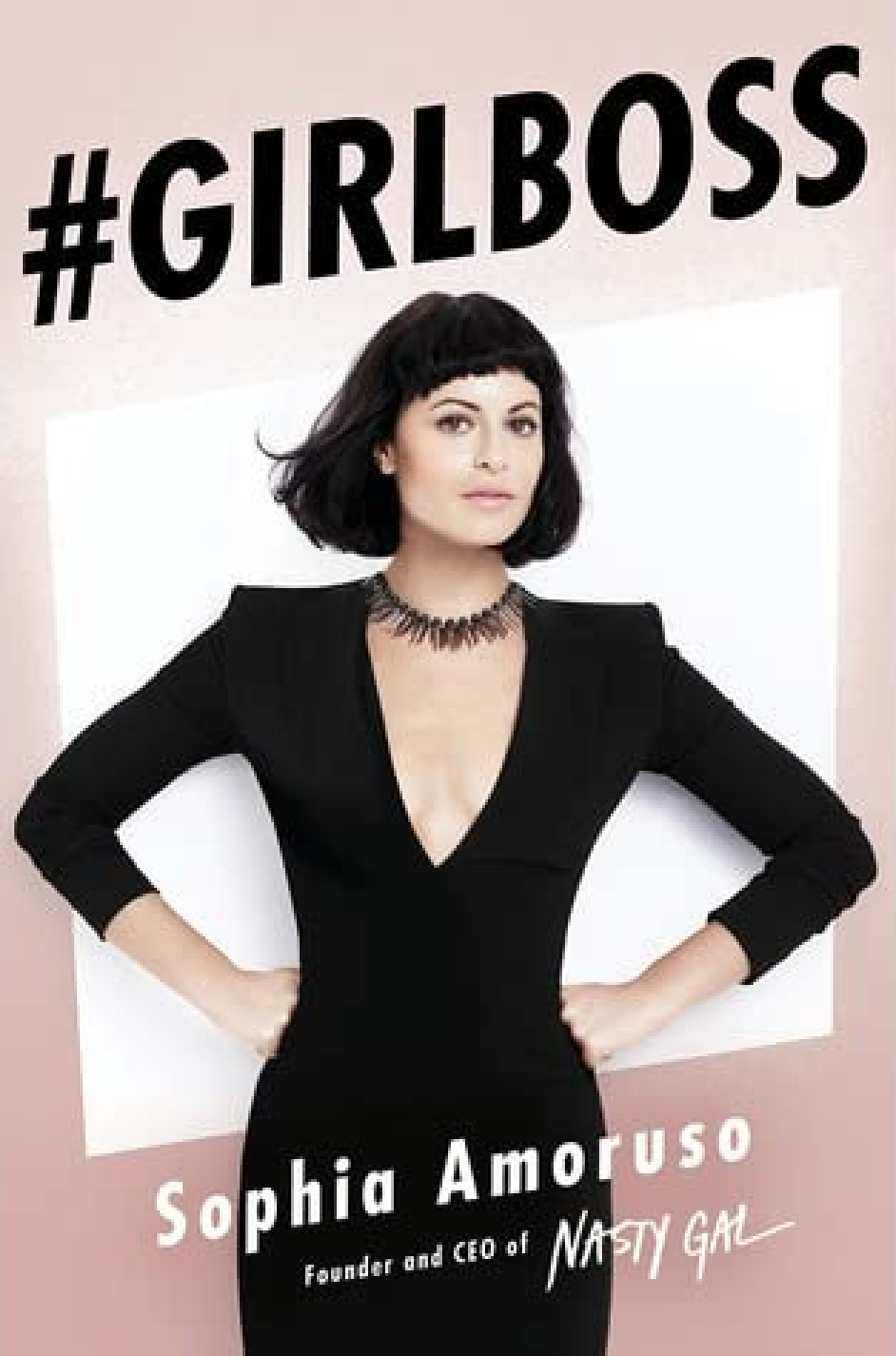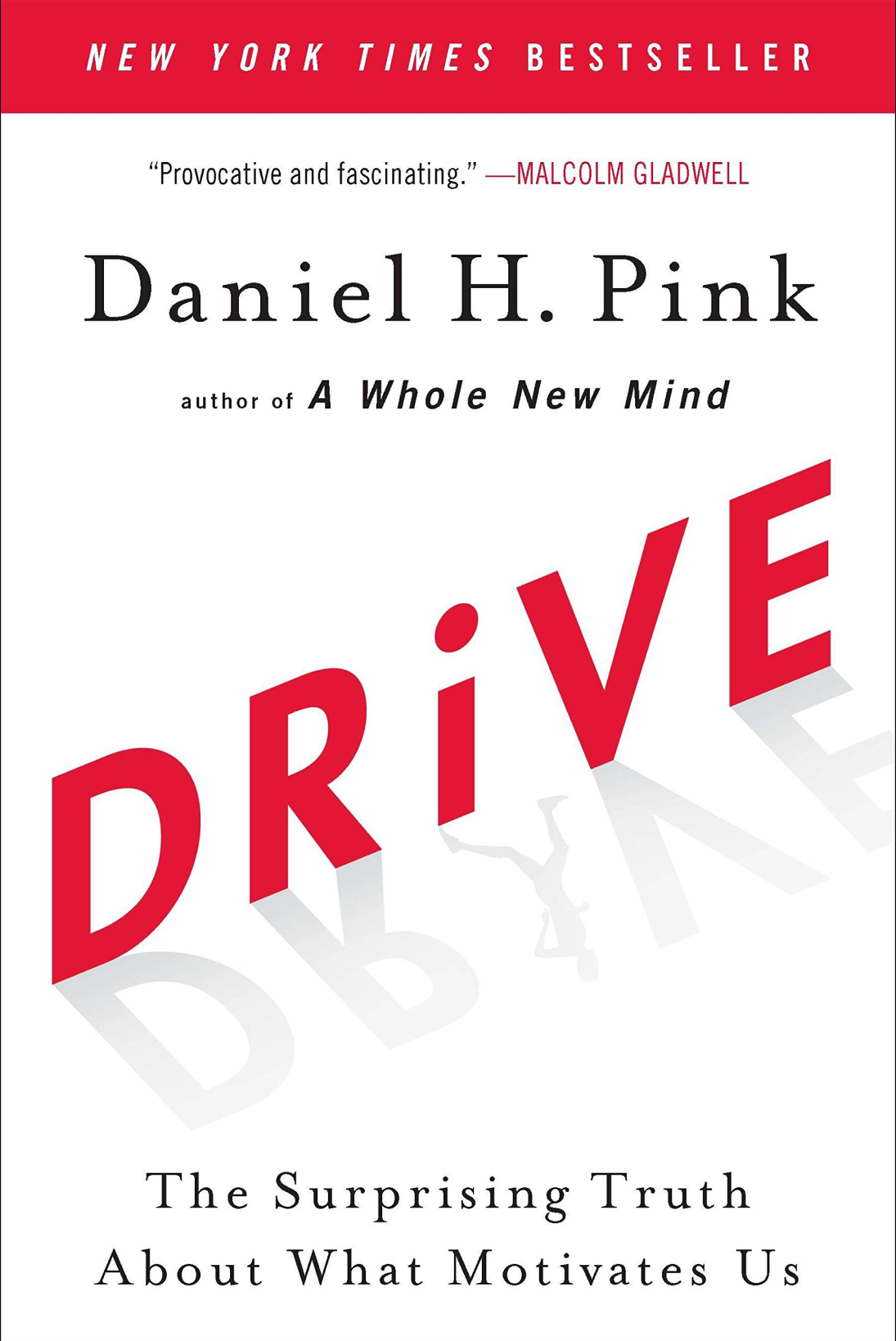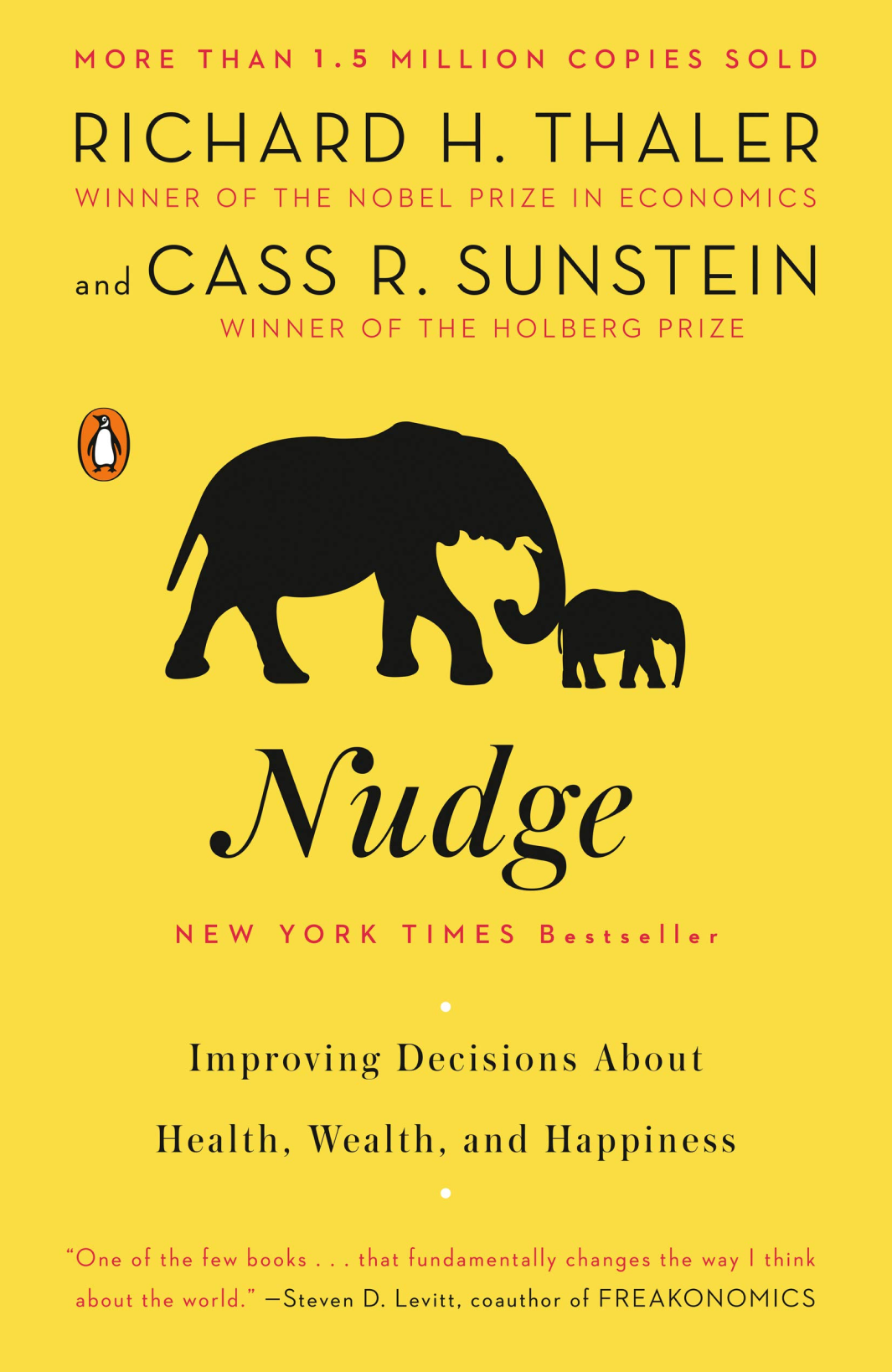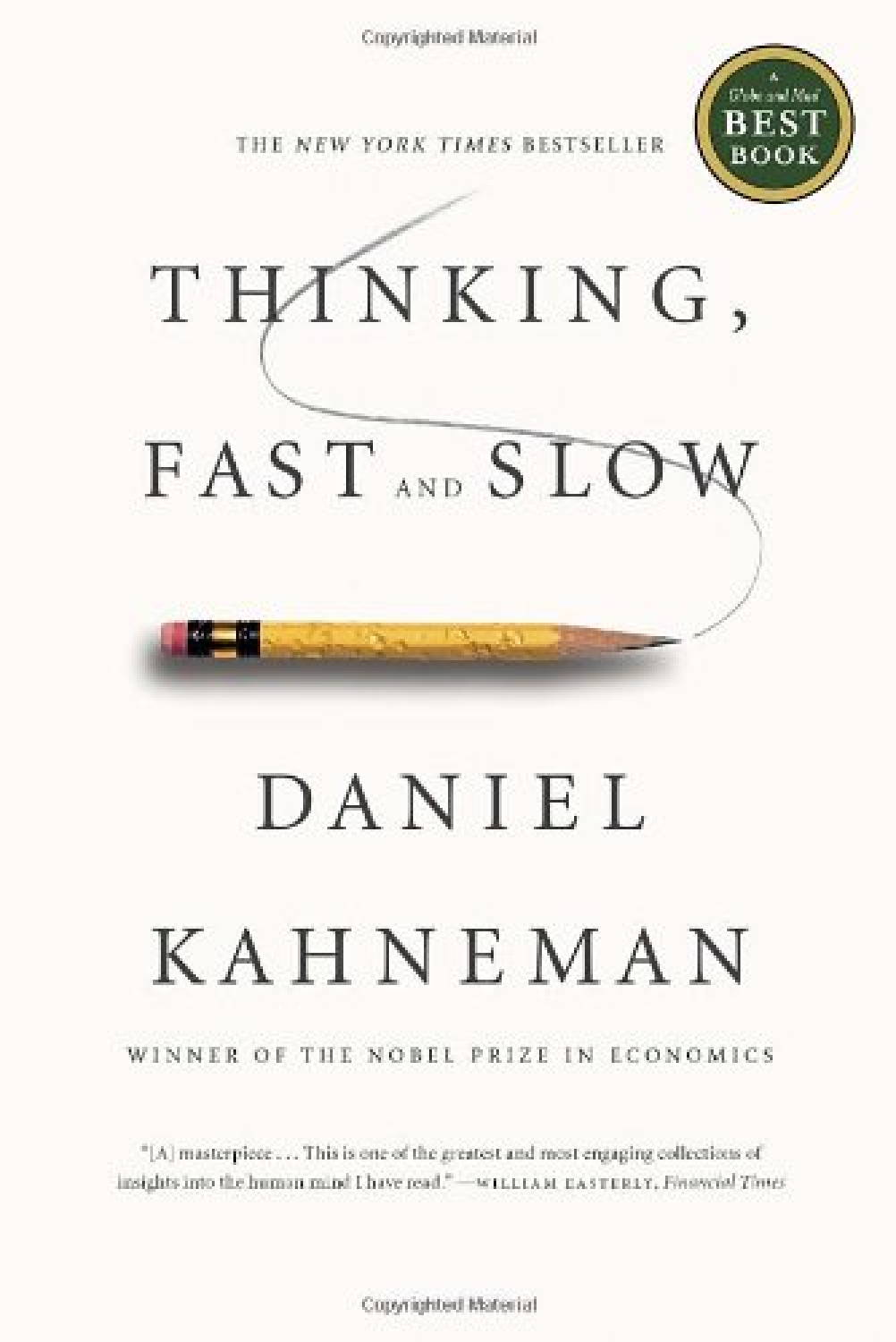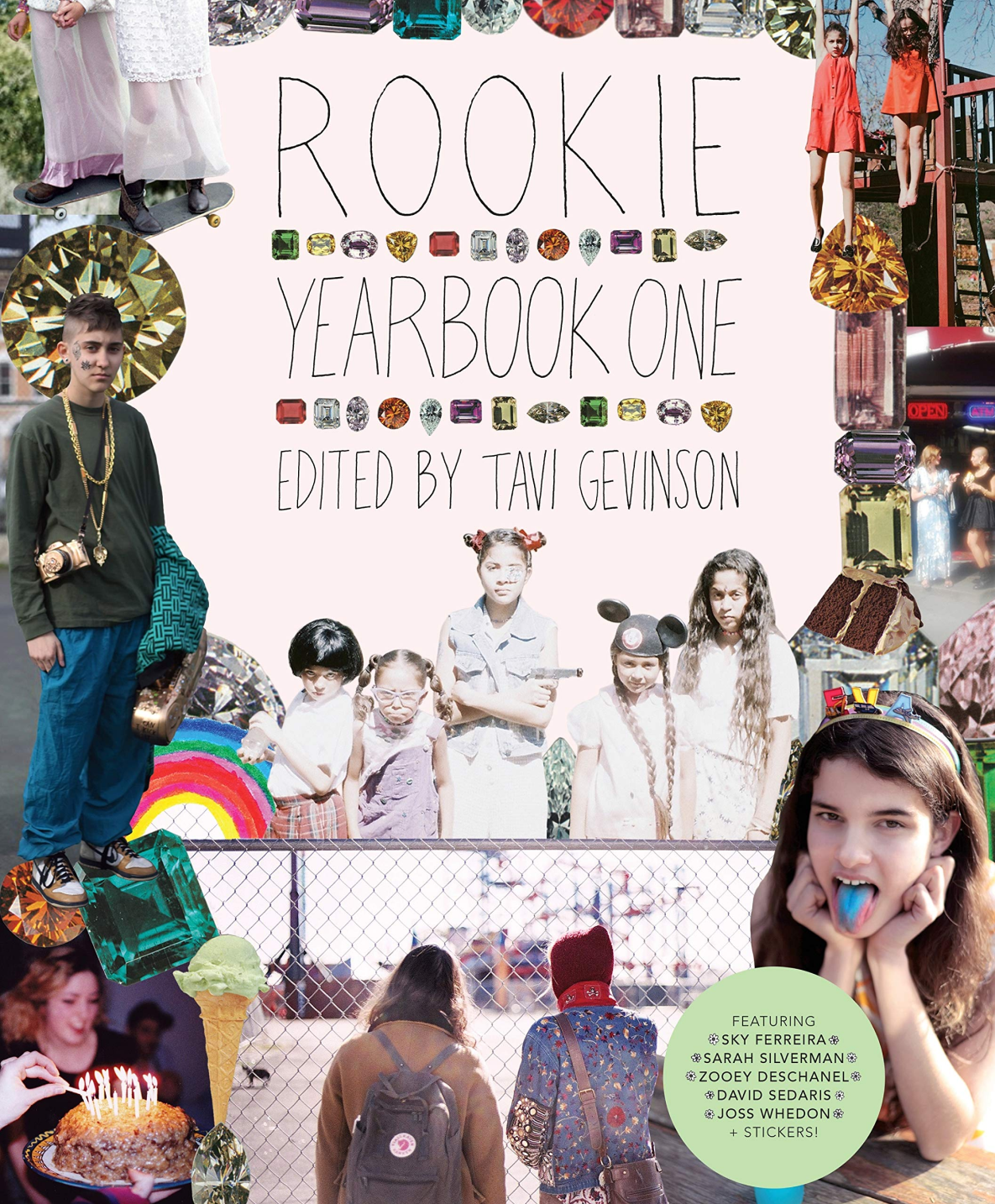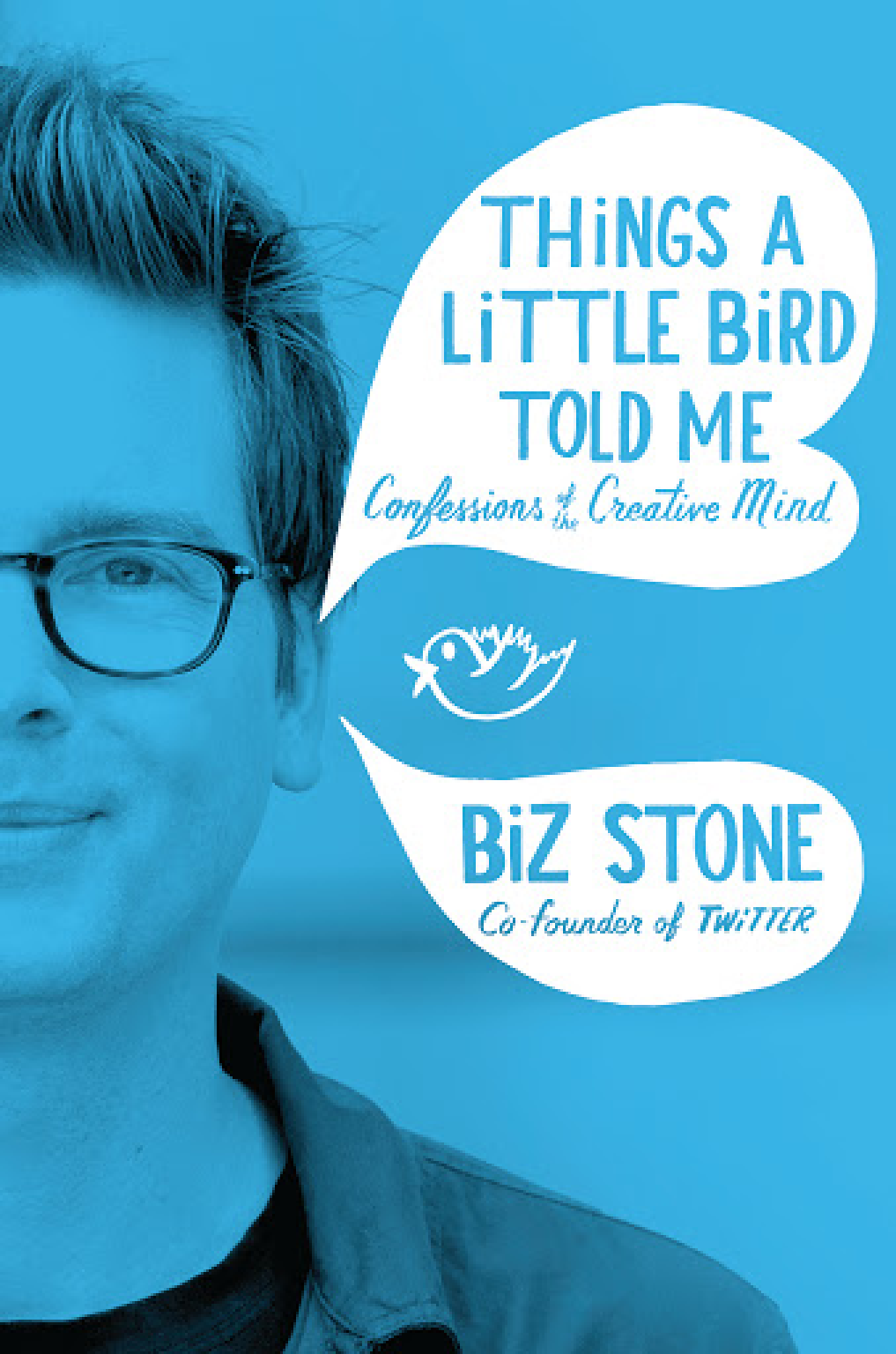 looking forward to hearing from you~