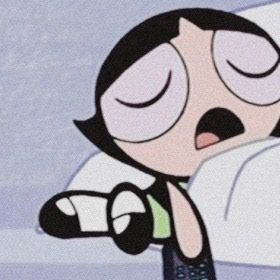 hey, i'm christina. i'm a designer based in toronto, canada, and i leverage technology to improve everyday experiences for people. in september i'll be a design student at ocad university, and i'm currently working on projects under nda in the crypto trading & food tech space. in my free time, i'm learning web development. 
i like asking questions, reading books about business & psychology, listening to
music
, and catching up on true crime
stor
ies. i enjoy collaborating with innovative and passionate people on challenging problems, and i'm always down to try something new. feel free to reach out!